Dr. son nguyen
Optometrist, Glaucoma Certified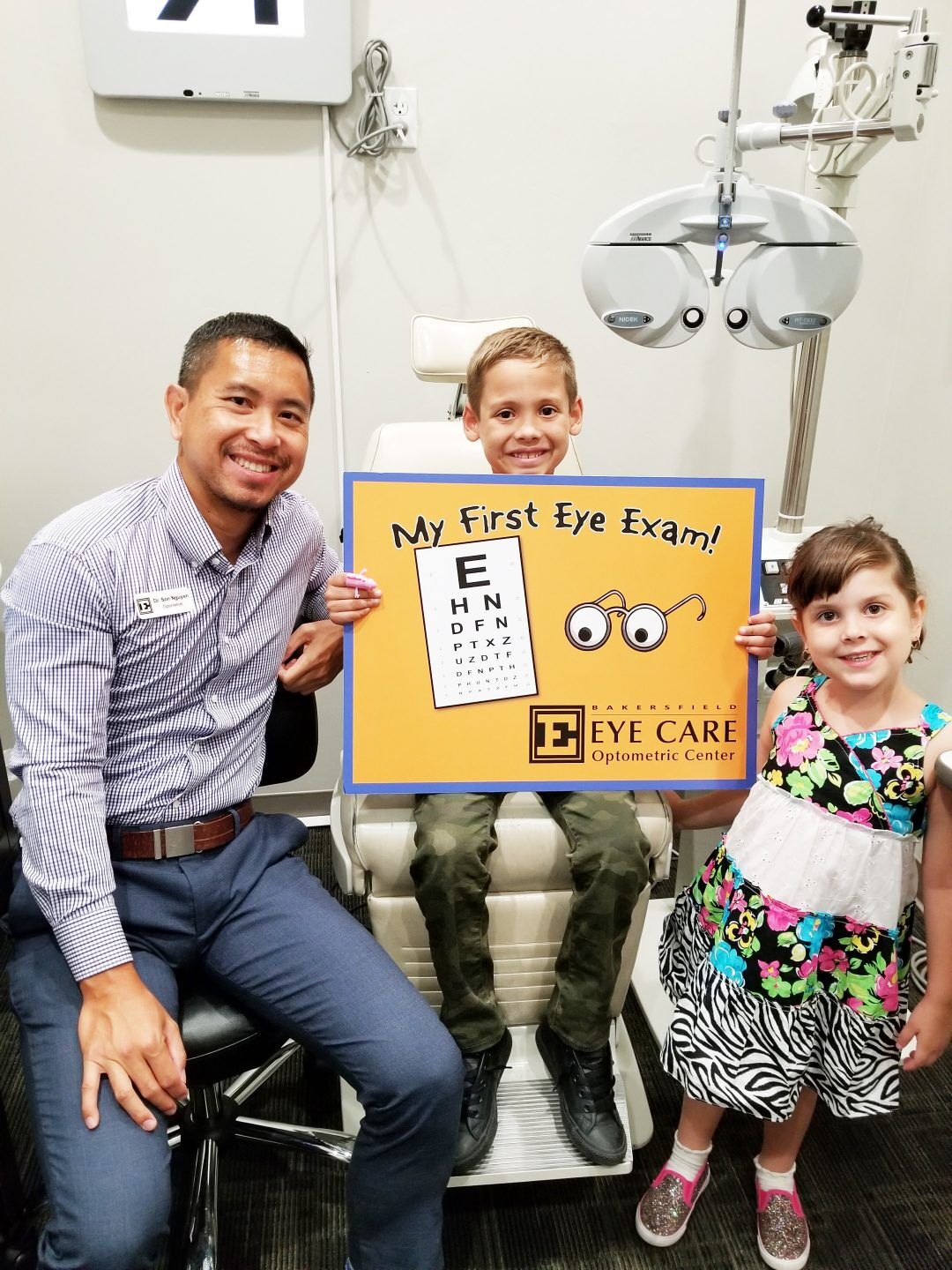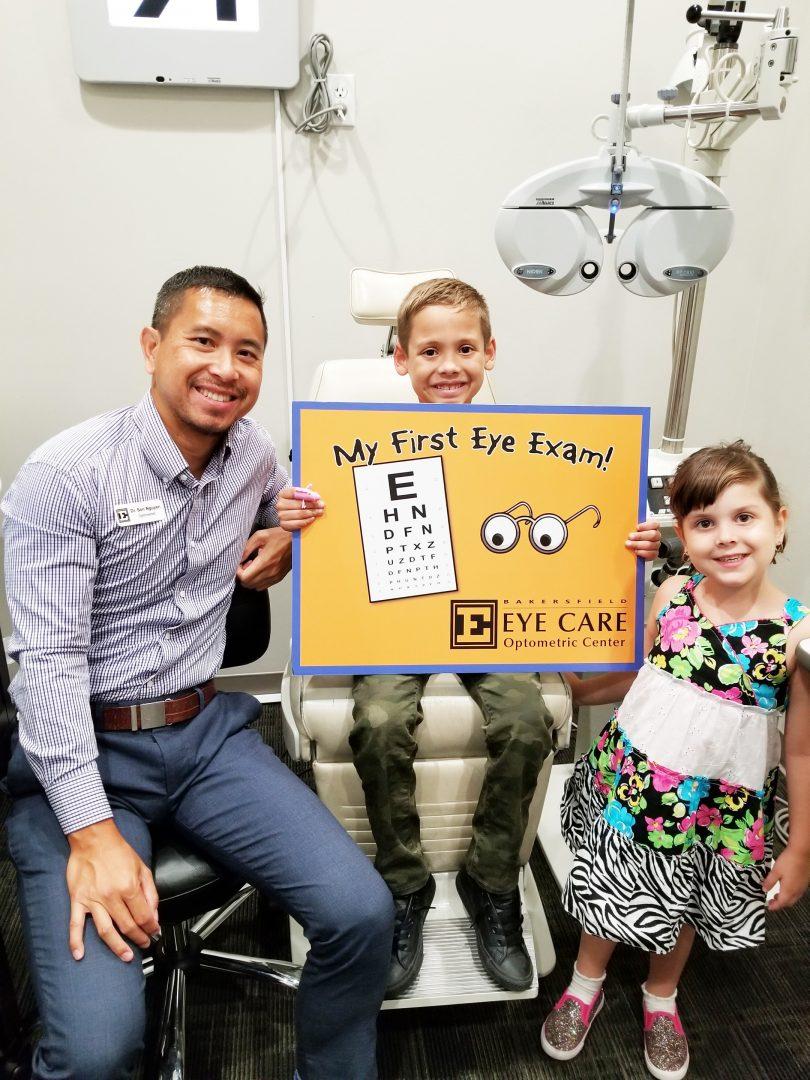 Dr. Son Nguyen (pronounced "win") was born in Vietnam and came to the states when he was 18 months old. He spent his childhood growing up right here in Bakersfield. He went to Wayside Elementary, Thompson Jr. High and then graduated from South High School in 1991 as one of the top 5 students in his class. During that year he was chosen as one of the Bakersfield Californian's Scholar – Athlete Of The Year recognizing his achievements both in the classroom and on the tennis court.
In 1995, Dr. Son Nguyen received his Bachelor of Economics degree from the University of California, San Diego. Dr. Nguyen then continued his education by achieving his Doctorate of Optometry degree at the Southern California College of Optometry in 1999. Dr. Nguyen is licensed in the use of both diagnostic and therapeutic pharmaceutical agents issued to him by the California Board of Optometry. This allows him to utilize certain medications to treat a wide variety of ocular conditions such as corneal foreign body removals, corneal ulcers, corneal abrasions, dry eyes, lid styes, conjunctivitis, just to name a few. Dr. Son Nguyen has also completed the requirements to become one of Bakersfield's few optometrists that are licensed to treat and manage Glaucoma. Dr. Nguyen underwent extensive clinical training at the Colorado Optometric Center, Tripler Medical Hospital in Hawaii, Schofield Army Barracks in Hawaii, Anadarko Indian Reservation in Oklahoma and the Optometric Center of Fullerton. Dr. Nguyen's goal is to provide his patients with the highest quality and contemporary clinical care possible.
On a more personal note, Dr. Son Nguyen enjoys playing tennis, pickleball, gym time, movies, international travel and spending time with his family. He is married to his high school sweetheart Irene, who is currently teaching high school mathematics. They currently have two boys, Sage and Keen, and three fur babies, Ellie, Mochi and Yuki.
Office Hours SW (Effective 9/28/20)
Sun........Closed
Mon....... 9 - 5
Tue........ 11 - 7
Wed.......9 - 5
Thu........11 - 7
Fri..........9 - 5
Sat.......Closed
Office Hours NW (Effective 9/28/20)
Sun........Closed
Mon....... 9 - 5
Tue........ 11 - 7
Wed.......9 - 5
Thu........11 - 7
Fri..........9 - 5
Sat....... Closed
Location
Bakersfield Eye Care SW
11320 Ming Ave #360, Bakersfield, CA 93311
Bakersfield Eye Care NW
5535 Calloway Dr #100, Bakersfield, CA 93312
Taft Eye Care Optometric Center
417 Center St, Taft, CA 93268
Taft Eye Care Hours
Sun........Closed
Mon....... 9 - 5
Tue........ 9 - 5
Wed.......9 - 5
Thu........9 - 5
Fri..........Closed
Sat....... Closed
Email
Bakersfield Eye Care SW
Bakersfield Eye Care NW
Taft Eye Care Optometric Center
Contact
Bakersfield Eye Care SW
T: (661) 847-9870
F: (661) 847-9871
Bakersfield Eye Care NW
T: (661) 589-9870
F: (661) 679-3721
Taft Eye Care Optometric Center
T: (661) 765-4270
F: (661) 765-4279