Schedule Appointment
We are proud to offer online appointment scheduling, not just appointment email requests. Just click on the button above to get started! Same week appointments available at our NorthWest Office.
New Patient Forms
Save some time! Submitting your patient form 24 hrs. prior to your appointment allows us to take you back with minimal wait time on the day of your appointment.
Insurance Information
We accept the following insurances for Vision and Medical Eye exams:
If we currently do not accept your insurance, we will gladly provide you with an itemized receipt for you to submit to your insurance company for reimbursement.
We do not currently accept Medi-Cal or any HMO Medical plans.
· Vision Service Plan (VSP)
· MES Vision
· Eyemed Vision
· Blue View Vision
· Medicare
· Anthem Blue Cross
· United Health Care
· Blue Shield of CA
WHAT INVISION MAGAZINE IS SAYING
ABOUT US
Bienvenidos a Bakersfield Eye Care Optometric Center
WHAT OUR CLIENTS ARE SAYING ABOUT US:
"I've been coming here since they first opened. The service is always fantastic, and the staff always
makes you feel welcome. They have a great selection of frames. I have recommended many family
and friends to this location as the service is exceptional!"
Our opticals carry a variety of frame collections, each unique in their own way. We hand pick each frame that we stock with many collections only available in bigger cities outside of Kern County.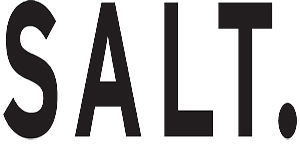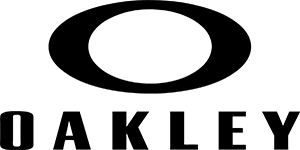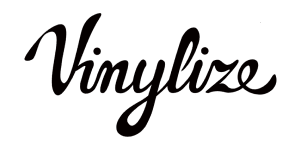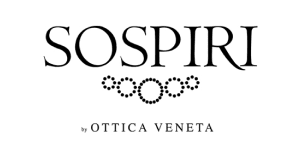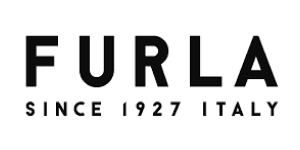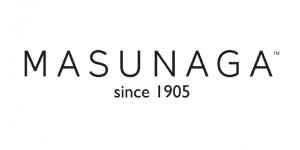 Taft Eye Care Optometric Center
Office Hours SW (Effective 9/28/20)
Sun........Closed
Mon....... 9 - 5
Tue........ 11 - 7
Wed.......9 - 5
Thu........11 - 7
Fri..........9 - 5
Sat.......Closed
Office Hours NW (Effective 9/28/20)
Sun........Closed
Mon....... 9 - 5
Tue........ 11 - 7
Wed.......9 - 5
Thu........11 - 7
Fri..........9 - 5
Sat....... Closed
Location
Bakersfield Eye Care SW
11320 Ming Ave #360, Bakersfield, CA 93311
Bakersfield Eye Care NW
5535 Calloway Dr #100, Bakersfield, CA 93312
Taft Eye Care Optometric Center
417 Center St, Taft, CA 93268
Taft Eye Care Hours
Sun........Closed
Mon....... 9 - 5
Tue........ 9 - 5
Wed.......9 - 5
Thu........9 - 5
Fri..........Closed
Sat....... Closed
Email
Bakersfield Eye Care SW
Bakersfield Eye Care NW
Taft Eye Care Optometric Center
Contact
Bakersfield Eye Care SW
T: (661) 847-9870
F: (661) 847-9871
Bakersfield Eye Care NW
T: (661) 589-9870
F: (661) 679-3721
Taft Eye Care Optometric Center
T: (661) 765-4270
F: (661) 765-4279