Dr. andrew Mccan
Optometrist, Glaucoma Certified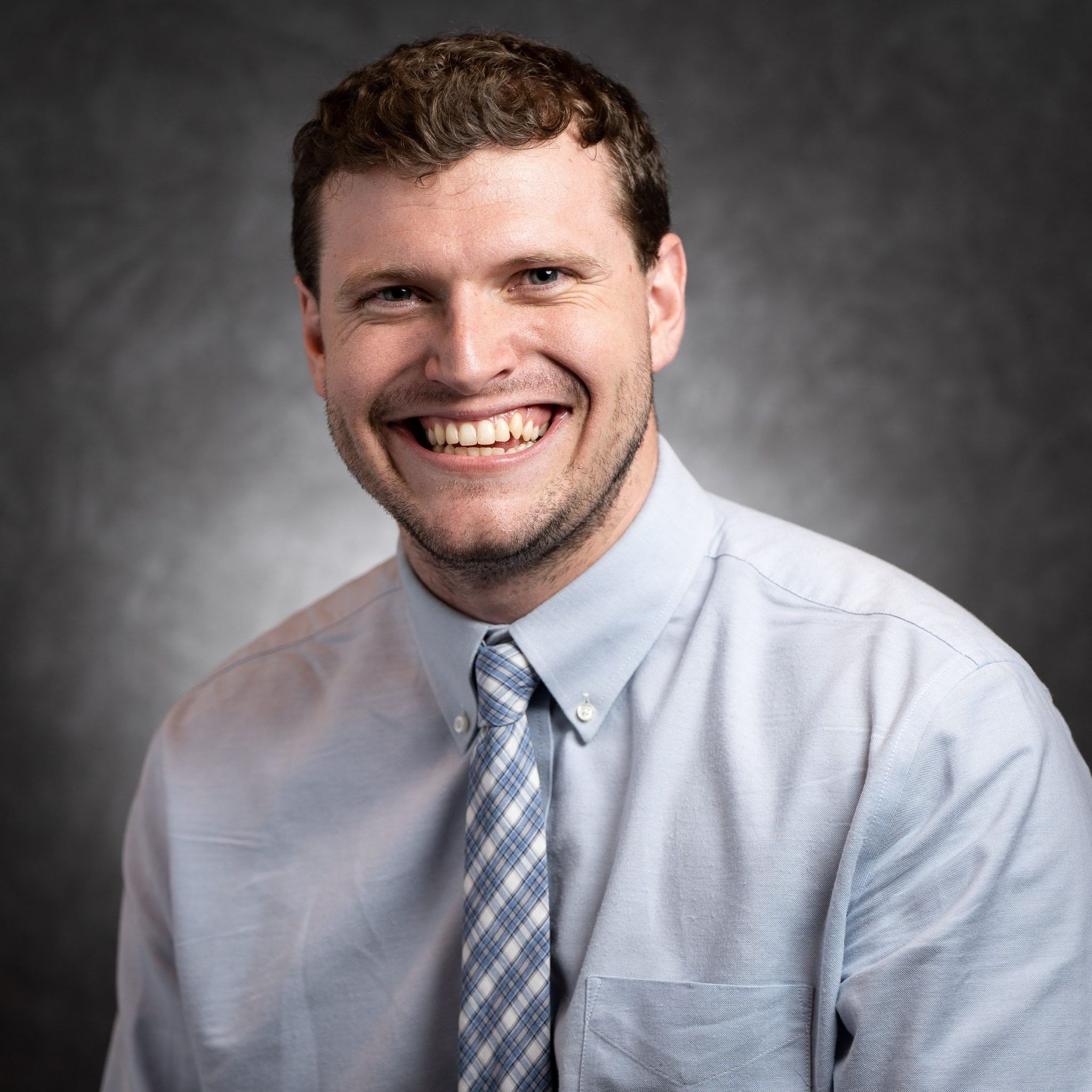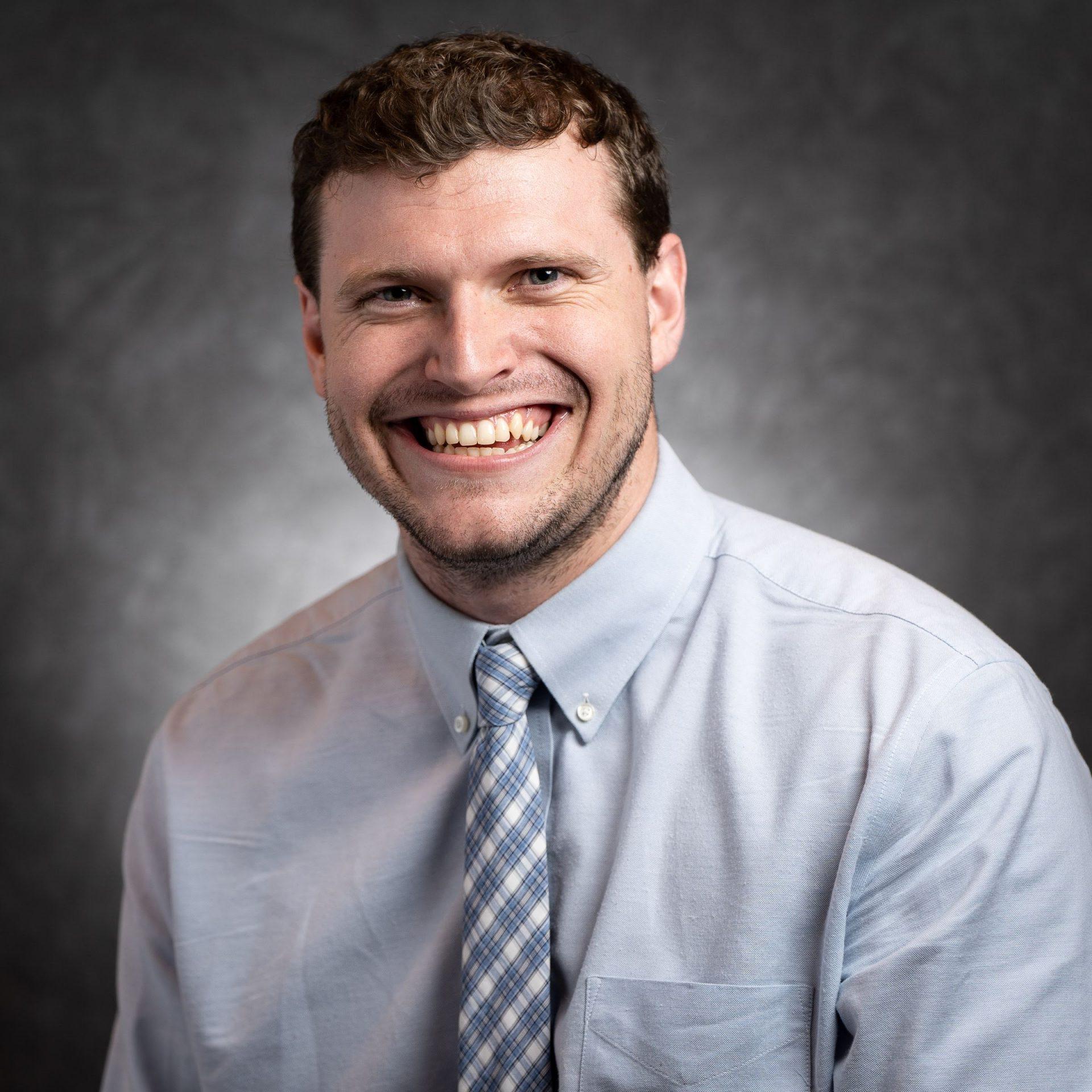 Dr. McCan was born and raised here in Bakersfield. He went to Downtown Elementary from kindergarten to eighth grade. He graduated in the top ten of his class at Bakersfield High School in 2013 (Go Drillers!) He then moved to Orange County to pursue his undergraduate degree at the University of California, Irvine. Dr. McCan then graduated in 2017 with his Bachelor's of Science in Biological Sciences. After graduation he took a gap year, move back to Bakersfield, and substitute taught throughout Kern County.
Dr. McCan started optometry school in the Fall of 2018 at Southern California College of Optometry. During his four years at SCCO Dr. McCan was heavily involved in student life and community service. Dr. McCan had the privilege of obtaining many hours of clinical experience at Ketchum Health, the Wellish Vision Institute, VA Bakersfield, and VA Monterey. During his time at these clinics, Dr. McCan was able to manage many ocular conditions including: diabetes, glaucoma, corneal ulcers and abrasions, dry eye, pre-and post-op LASIK care, pediatric and special populations exams, and many more. He is licensed to treat and manage glaucoma in the state of California. Dr. McCan graduated Magna Cum Laude from SCCO in 2022.
Some interest Dr. McCan has are going to church, watching the latest binge worthy show, and taking trips to Disneyland with his friends and family. He has played the saxophone since elementary school until he graduated from UCI. He even enjoys playing from time to time.
Dr. McCan had always planned on moving back to Bakersfield to serve the community that shaped his formative years. He is excited to work at Bakersfield Eye Care.
Office Hours SW (Effective 9/28/20)
Sun........Closed
Mon....... 9 - 5
Tue........ 11 - 7
Wed.......9 - 5
Thu........11 - 7
Fri..........9 - 5
Sat.......Closed
Office Hours NW (Effective 9/28/20)
Sun........Closed
Mon....... 9 - 5
Tue........ 11 - 7
Wed.......9 - 5
Thu........11 - 7
Fri..........9 - 5
Sat....... Closed
Location
Bakersfield Eye Care SW
11320 Ming Ave #360, Bakersfield, CA 93311
Bakersfield Eye Care NW
5535 Calloway Dr #100, Bakersfield, CA 93312
Taft Eye Care Optometric Center
417 Center St, Taft, CA 93268
Taft Eye Care Hours
Sun........Closed
Mon....... 9 - 5
Tue........ 9 - 5
Wed.......9 - 5
Thu........9 - 5
Fri..........Closed
Sat....... Closed
Email
Bakersfield Eye Care SW
Bakersfield Eye Care NW
Taft Eye Care Optometric Center
Contact
Bakersfield Eye Care SW
T: (661) 847-9870
F: (661) 847-9871
Bakersfield Eye Care NW
T: (661) 589-9870
F: (661) 679-3721
Taft Eye Care Optometric Center
T: (661) 765-4270
F: (661) 765-4279